Under the dual pressure of market competition and the epidemic, DFM showed its steadiness and sustainability this May. The epidemic tested the resilience of every enterprise and made it more urgent to achieve the goal of sustainability. In this context, how enterprises empower social sustainability alongside safe, healthy and high-quality development has become a common topic for all walks of life. DFM has been exploring that, too.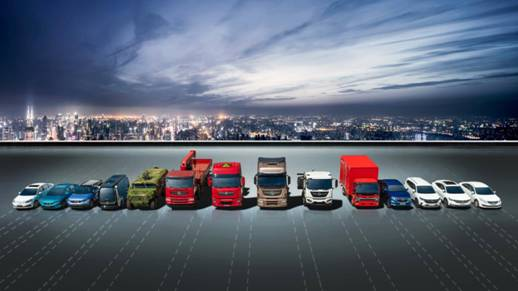 As an automaker, DFM has implemented the concept of sustainability, and persistently built sustainable business competence and value through outstanding products and services, to create greater value in leading the changes of the auto industry, provide more solutions for and contribute more power to economic, social and environmental sustainability.
To achieve the goal, quality products and services are the first step and most fundamental. Over the 50 years, with quality as foundation, DFM has built a perfect sustainable development system focused on R&D, manufacturing and marketing.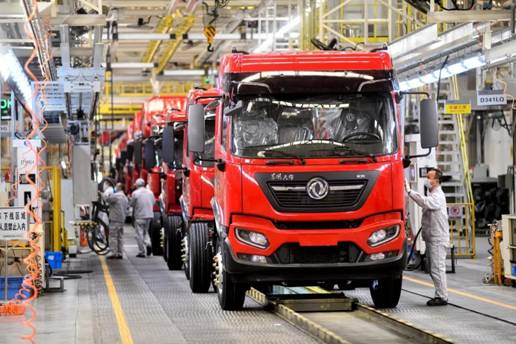 DFM chose to lead new-round industrial changes through innovation. On the one hand, DFM has stuck to innovation-driven development and accelerated the mastery of core technologies; on the other hand, guided by the concept of "win-win development", DMF has pressed ahead with social cooperation, automaker cooperation and crossover cooperation, and aroused innovation vitality in an all-round way.
Amid the industrial trend of "light weight, electrification, intelligence, networking and sharing", DFM is speeding up technical innovation and business model innovation, and leading the digital transformation of the auto industry through the combination of independent innovation with open cooperation.
Social sustainability is inseparable form ecological sustainability. DFM has played a leading role, endeavored to promote the transformation of traditional fuel vehicles to new energy vehicles, vigorously developed the circular economy, built green plants and created a sustainable green industry chain to promote the harmony of man, vehicles and nature.