Recently, 2020 CTCC China Touring Car Championship had just finished this year's run at Jiangsu Wanchi International Circuit. Dongfeng AEOLUS Racing Team with Yixuan's outstanding performance and racer's excellent play, won 9 champions, 11 silvers and 10 bronzes, bulldozed all the way through Zhuzhou, Shanghai and Nanjing to the final victory of "China Cup". Dongfeng AEOLUS chassis engineer and racer Huang Fujin even Pocketed annual racer's championship.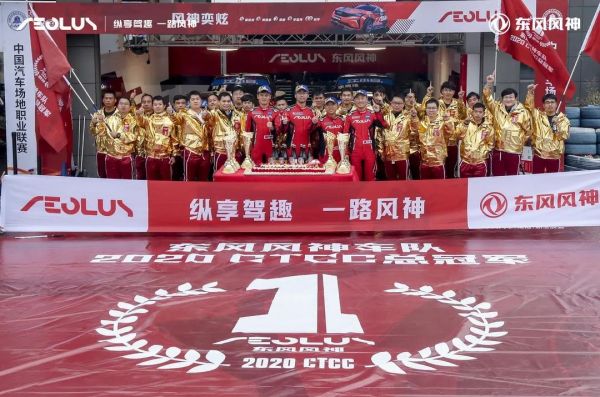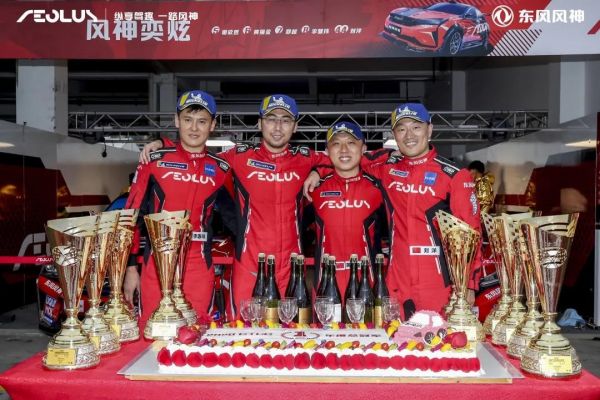 It is the first CTCC "China Cup" for AEOLUS racing team who has only established 4 years ago. And it's also the first Chinese own brand racing team who won the in the last 8 years.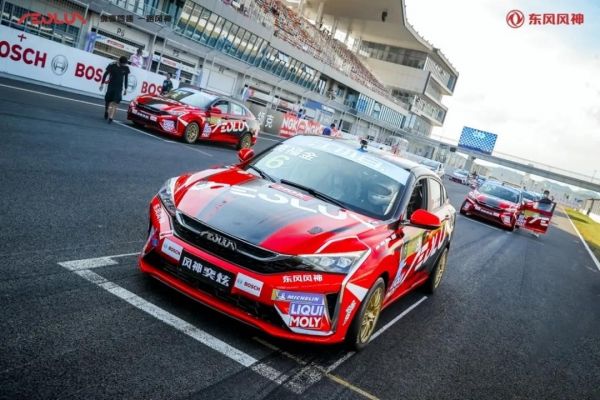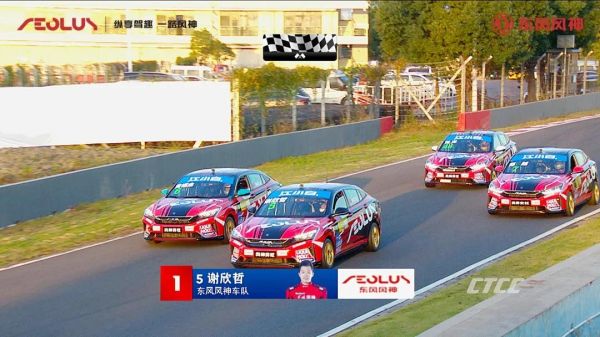 As the first brand of Chinese motor sports, CTCC China Touring Car Champion is the only national touring race supported by FIA, and it becomes an excellent platform for automobile manufacturers to demonstrate  theiradvanced technologies and  test the products'qualities.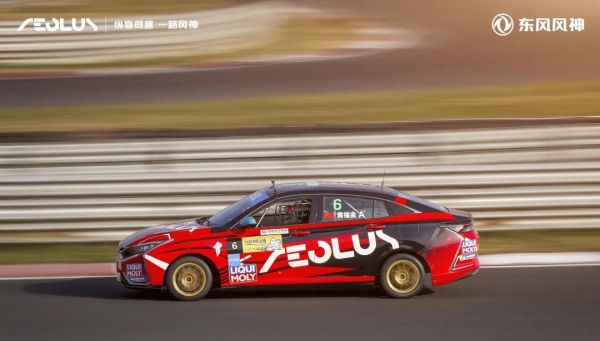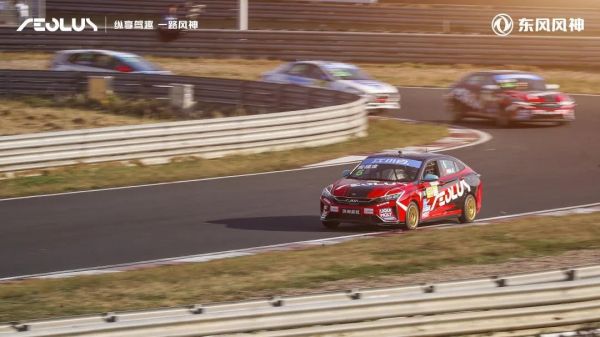 Because of the advantages of the CMP- globle modularized vehicle building platform, Yixuan has a remarkable handling and accelerating performances . Adopted with modern European chassis technology, inherited the gene of WTCC/ WRC two European chassischampion s, set the benchmark with global quality and safety standard, Yixuan provides an excellent handling experiences for its consumers  with his world-class suspension adjustments.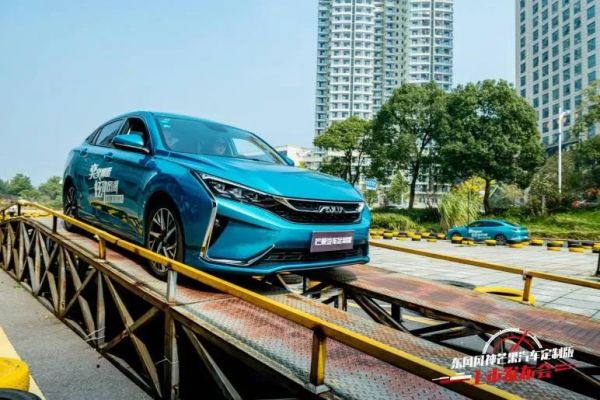 for the power of Yixuan, it equipped with  1.5T and 1.0TD enginewhich has won Top 10 "China Core"engines, to give customers two golden choices of its power It also matched with Dongfeng Getrag 6DCT wet dual clutch transmission which can integrate the  transmission efficiency , comfortability and reliability for reaching the best  performance in the same transmission level, the combinations bring entertaining  drivingexperience for its customers.
In 2020, Dongfeng AEOLUS Yixuan track version launched to the market. The application of brand-new AEOLUS track  logosignifies its sport genes,  the smart updating L2+IDAS and Wind 5.0 AI Auto system bring the fresh experiences of full-joy intelligent traveling.
In the future, Dongfeng AEOLUS Yixuan circuit version will continue to win more champions on the racing track!