On November 20, the Guangzhou International Automobile Exhibition, one of China's four major auto exhibitions, officially opened. The theme of this year's exhibition is New Technology · New Life. Many products that featured with the electric, intelligent and networked development trend were displayed at the event.
As a well-known automobile enterprise in China, Dongfeng Motor has released many new vehicle models during the exhibition.

The newly upgraded AX7 PRO and Yixuan Track Edition, as well as , the Yixuan GS, Yixuan EV, a total of 9 models have been launched at the exhibition. The new generation C15TDR engine, who was awarded the Top 10 Engines of China's Heart in 2020, also met with audiences.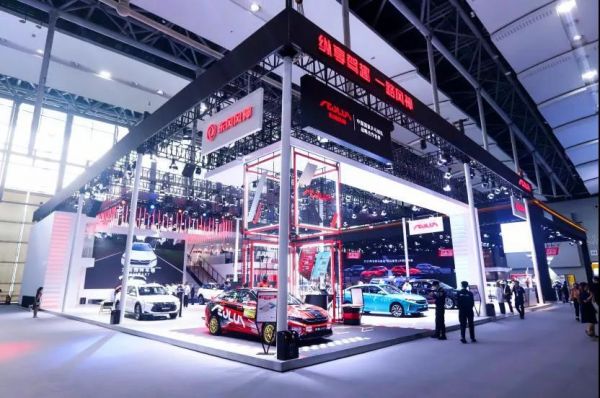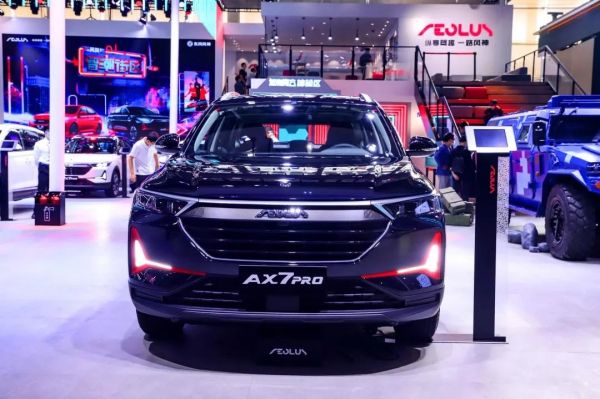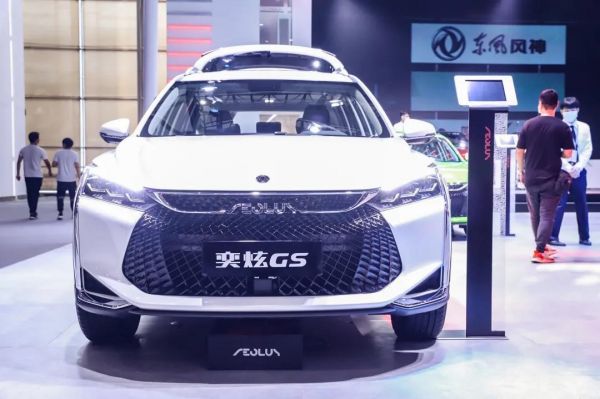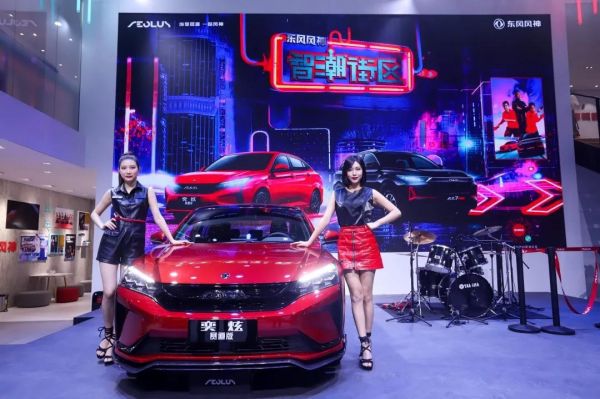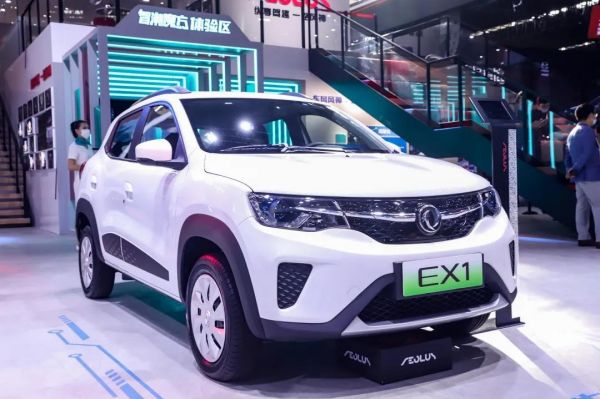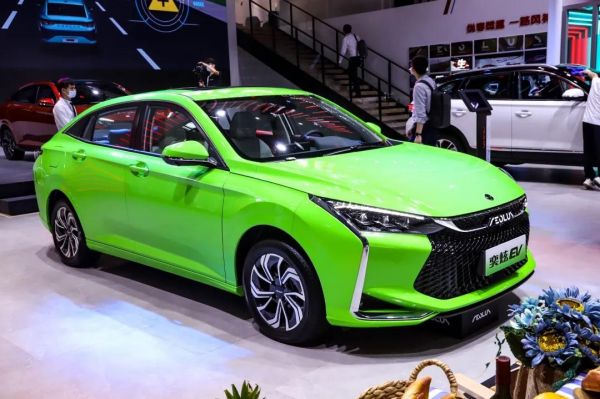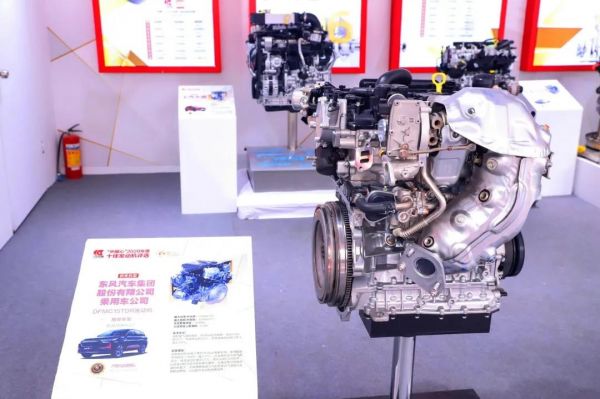 Moreover, there were multiple interactive equipment of Smart & Fashion block integrating the elements of trendy entertainment, competitive challenge, and sci-tech interaction into the exhibition stands, which brought the audiences a full immersive Smart & Fashion experience space to closely perceive the brand concept conveyed by the new Aeolus and to experience the unexpected surprise.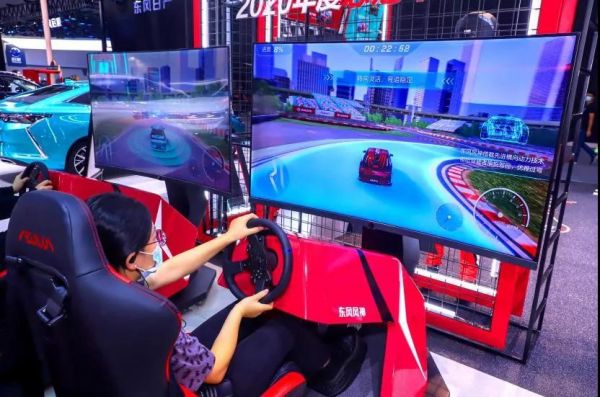 The brand-new model, Dongfeng T5 EVO, was the most in-fashion vehicle at the exhibition for young people. As the first vehicle model designed with the concept of "Forthing Dynamics", Dongfeng T5 Evo is full of powerful spirit with extremely fashionable appearance. With many on-scene interactive experience areas, its beauty, space capacity, driving controllability, protective capability and quality were fully demonstrated.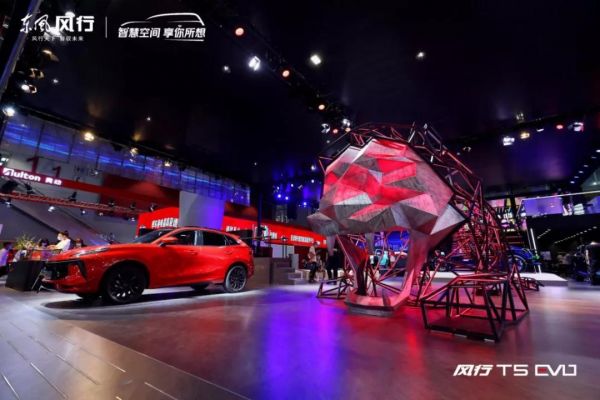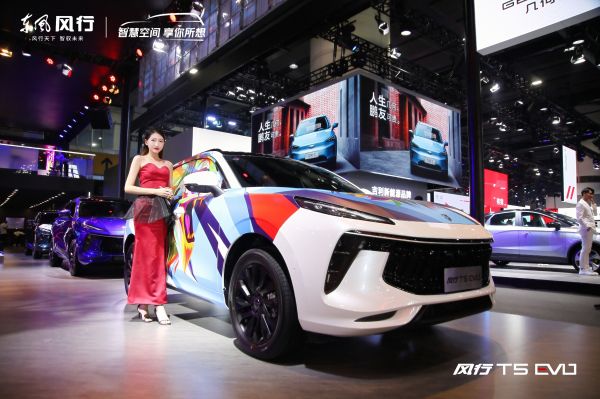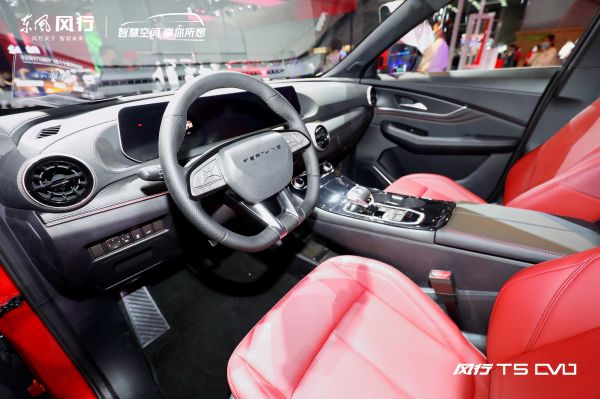 The Dongfeng 500, which has just come into the market, is the most attractive vehicle as a "national SUV with cost effective. It became a market innovator of the compact SUVs by factors of the surprise price, young design, large space and long-term warranty.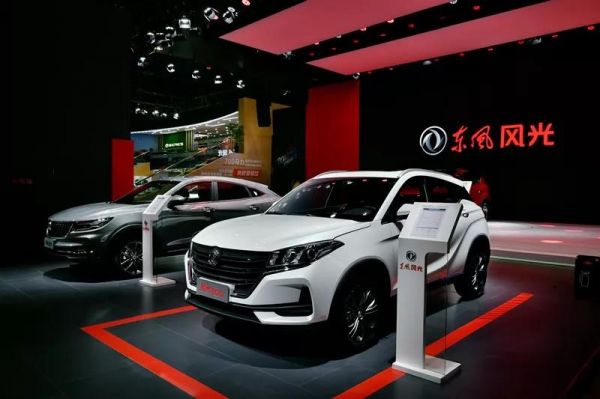 Besides, Dongfeng 580★star version and the new-energy SUV glory E3 also showed on the same stand, offering users with various affordable and quality choices.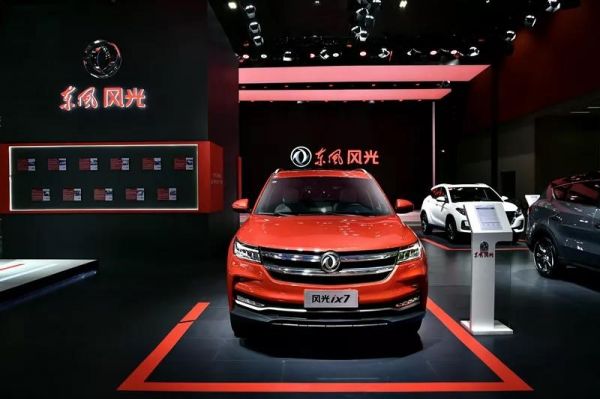 During the exhibition, the exhibition stands of Dongfeng Motor were very popular, and all kinds of products were praised by the audiences. Let's look forward to the next wonderful show of Dongfeng Motor.