On September 1, 2021, Dongfeng Motor Corporation (DFM) launched its first vehicle model equipped with Dongfeng's new Mach Power, Dongfeng Yixuan MAX. Its 6 vehicle models, including 5 fuel-powered vehicle models and 1 hybrid vehicle model, can satisfy diversified customer demands.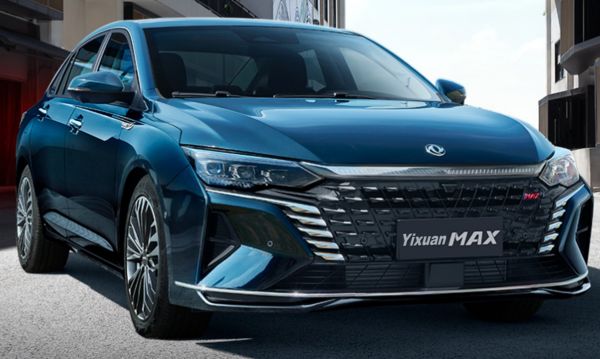 This product launch press was broadcast on over 100 network platforms synchronously. Vice President of DFM, You Zheng stressed on the product launch press that, MAX is a masterpiece created by Dongfeng Aeolus d on user experience scenarios. Knowing well about the user demands, MAX is equipped with power and convenience of traditional automobile, and human-computer affective interaction in the intelligent era. MAX, as a milestone of Dongfeng brand, will lead Dongfeng into a new era of "technological brand", and become the pioneer work of Dongfeng as "high-end performance popularizer".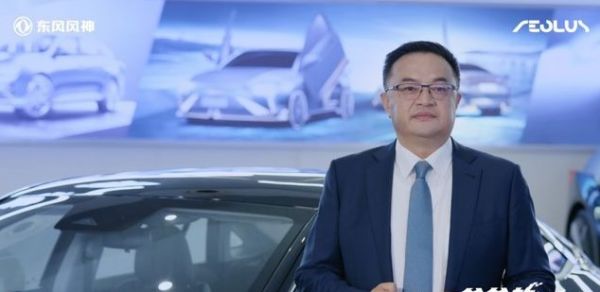 As Dongfeng Motor Group's key strategic vehicle model during "The 14th Five-Year Plan", MAX is powered by Mach Power 1.5T engine, with a maximum power of 140kW and a peak torque of 300N·m, whose power performance excels that of many 2.0T vehicle models. The hybrid vehicle model with an MHD hybrid system can achieve the 0-100 km/h acceleration within 6.95 seconds; moreover, its 41.07% ultra-high heat efficiency helps it achieve its excellent fuel economy, with a comprehensive fuel consumption per 100 kilometers of 4.3L. The hybrid vehicle model can meet your racing passion and household demand.
MAX is also the first vehicle model under the advanced modular architecture of Dongfeng DSMA. The four-wheel independent suspension and the chassis calibrated by the CTCC champion team bring MAX smoother and stable maneuverability. The fuel-powered vehicle model can achieve 100-0km/h braking distance within a range of 34.75 meters.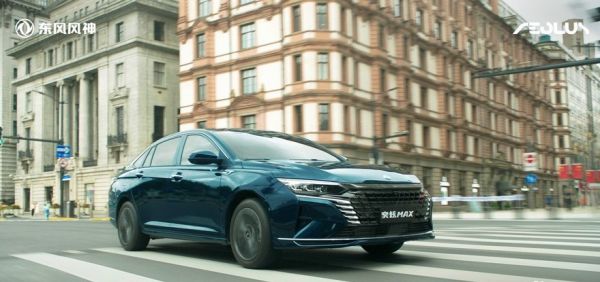 It is reported that MAX is also a "gift" for young father d on Dongfeng Aeolus's in-depth insight into its users. As a "track-class wide-bodied sedan" for stylish fathers, each vehicle model of MAX, whether name or configuration, interprets different "daddy powers", adapting to different characteristics of each user.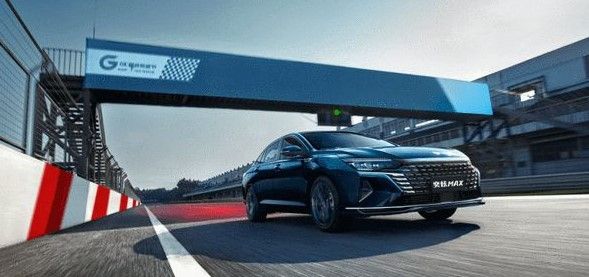 MAX featuring "daddy power" is a very excellent runner and fuel saver. The upgraded MAX boasts its appearance and materials. Moreover, MAX has the better technological protection. MAX's safe and convenient quasi-L3 level Driver Assist System with 23 probes integrates 28 highly-accurate sub-functions, and covers 7 scenarios for vehicle use, which makes driving easier. Regardless of urban commuting or high-speed driving, MAX can guarantee 360° driving safety. MAX cooperated with ZF, the world's top spare parts supplier to complete "first" installation and global "first launch" of its latest generation of millimeter wave radar, which can detect s within a range of 200 meters and 120° in the forward direction; therefore, dangers can be foreseen from a distance to guarantee your safety. Driver Monitoring System (DMS) can comprehensively monitor fatigue, distraction, telephoning, smoking and other behaviors that may affect driving safety to remind the driver of guaranteeing the safest driving state. Fully Assisted Parking Aid (FAPA) can remotely control MAX into a parking space, which is convenient and efficient everywhere.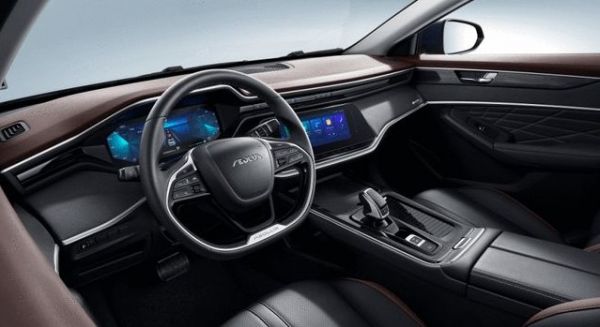 General-purpose track-class wide-bodied sedan - Dongfeng Yixuan MAX, as the first vehicle model of Dongfeng's self-built DSMA vehicle model platform, has received extensive attention and reservations from customers after the product launch. In the future, it will accompany drivers to a broader new world!