The 2021 China Touring Car Championship (CTCC) officially came to an end. By virtue of Yixuan racing car's strong performance and Mach power, Dongfeng AEOLUS fleet won a total of 22 prizes (including 13 first prizes, 5 second prizes, and 4 third prizes), making it become the Grand Champion of CTCC China Cup again.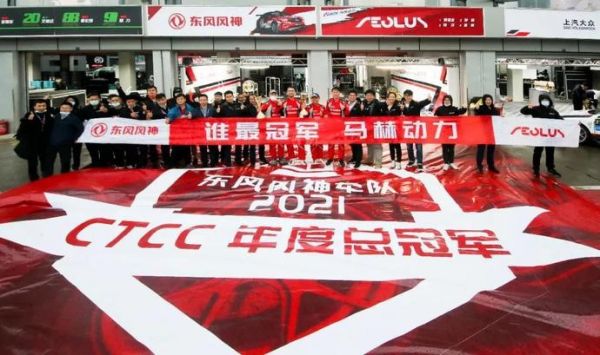 As a common knowledge, CTCC China Cup imposes rigorous restrictions on car modification, and only original racing cars with excellent performance can be allowed to take part in the racing events. 
Dongfeng AEOLUS Fleet's excellent performance in this event should be attributed to two reasons: first, the race car drivers boast uncompromising skill and strong spirit of struggle to challenge the limit; second, the race car's Mach power and the car drivers/engineers' advanced chassis adjustment technology ensure the success in every event.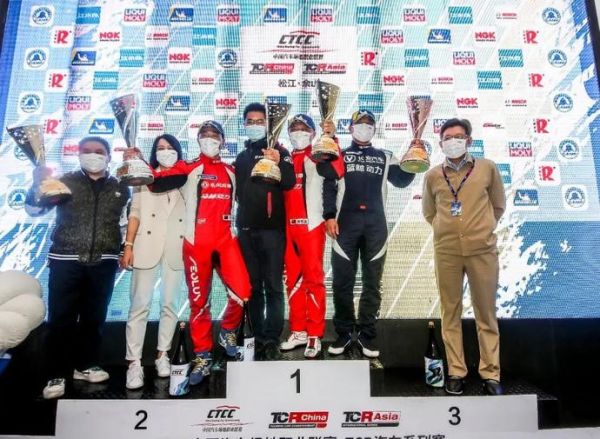 01

Mach power overwhelms the circuit 

"Mach power" highlights Dongfeng AEOLUS's "Driving Fun" DNA, and lives up to "Overwhelming Show".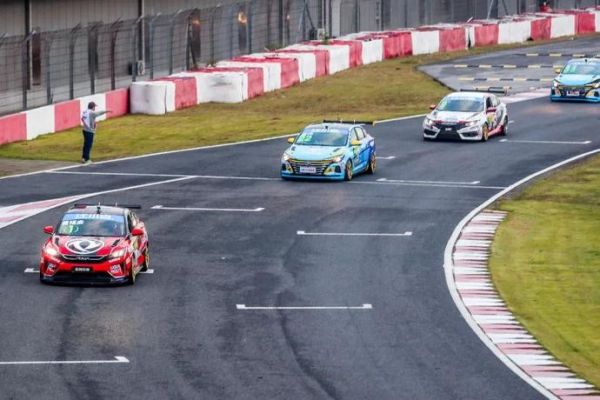 Born for the circuit, "Mach" 1.5T engine with maximum power of 150kW and torque of up to 320N·m makes fuel cars acquire the acceleration capacity of 0 to 100 km per hour in 7.5 seconds, and makes hybrid cars acquire such capacity in 6.95 seconds. "Mach" 1.5T engine can even match the international first-class counterparts for its thermal efficiency of up to 41.07%, making Dongfeng AEOLUS fleet invincible and fearless on the circuit.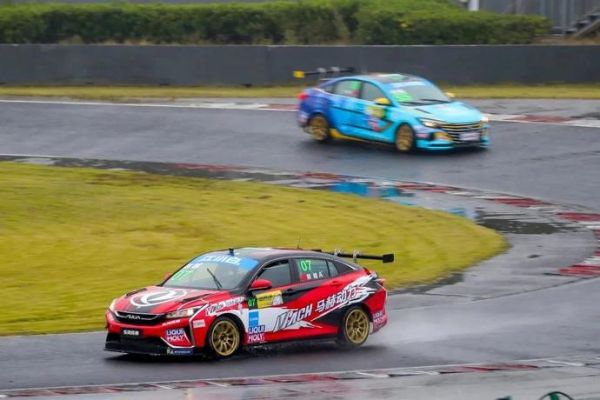 Benefiting from this, Yixuan MAX and "Highway Rocket" all-new AX7 (Mach Edition), as two strategically important products equipped with brand-new Mach engine, see remarkable improvement in both dynamics and maneuverability. Surging power is available on hand.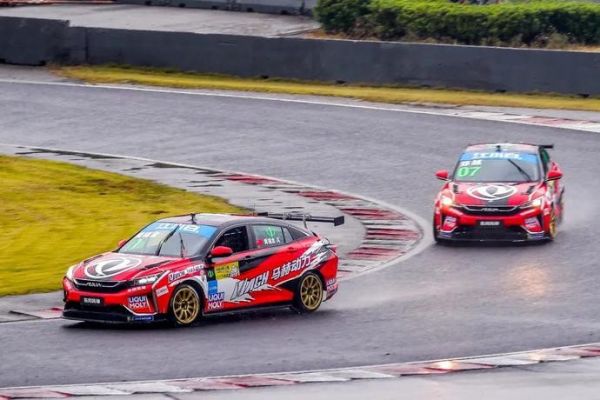 02

Independent suspension, extreme control 
On the circuit, Dongfeng AEOLUS Fleet with strong Mach power and European modern chassis technology outshined its archrivals to win the championship. 
Particularly, Dongfeng AEOLUS Fleet's chassis adjustment experience was introduced into car models in mass production for cultivation of the first-class home sedan. For example, Yixuan MAX with Mach engine in full product collections was made in four-wheel independent suspension structure, and the vehicle chassis was adjusted by CTCC Championship Team. As a result, the steady bend control and comfy and smooth straight-line drive brought the drivers excellent user experience, and the brake distance (100~0km/h) was only 34m.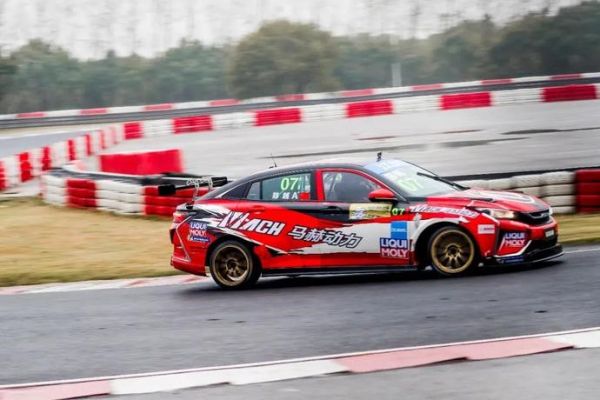 Not only does Yixuan MAX boast high-quality straight-line drive comfort, but provides racing-class bend control performance, so it lives up to "Fast Speed, Trustworthy Brake, and Steady Drive", bringing you driving passion and safety.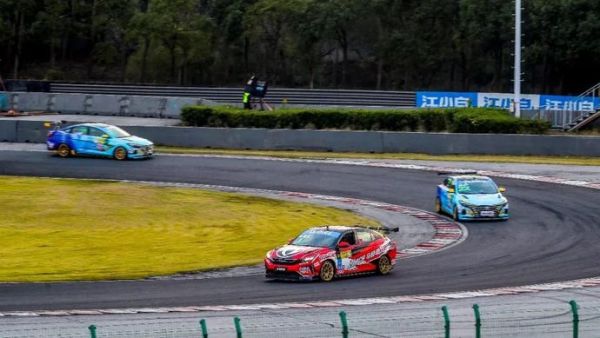 Taking Dongfeng AEOLUS fleet as its foundation, Dongfeng Motor Corporation vows to keep launching more products with surging power and ultimate maneuverability, with a view to uplifting the market awareness of Dongfeng brand.