At 8:00 PM May 22 (Local Time), the release conference of Aeolus Yixuan (known as a star car) was held at The Nile Ritz-Carlton, Cairo, Egypt, announcing the launch of Aeolus in Egypt and making Egypt the first African market for Aeolus Yixuan. And a future cooperation plan was released.
Among a total of 200 attendees were Bassem Lotfy Addelnaby, a head of Misr Helwan and General Manager of Auto Business at Misr Helwan; reporters from local mainstream media, the president of the Egyptian Automotive Dealers Association, a head of the Ministry of Transportation of Egypt, local automotive social media influencers, local singers and other guests. The release conference was live streamed on YouTube.
At the release conference, Bassem Lotfy Addelnaby extended congratulations on the launch of Aeolus in Egypt. "The two sides will strengthen cooperation and exchanges, to better promote Dongfeng in Egypt," he said, expressing his confidence in developing Dongfeng into one of China's top three auto brands in Egypt.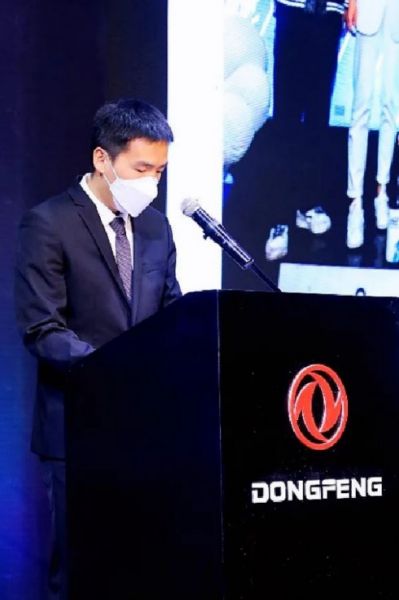 Liao Qingli, Manager of the Africa Region of the Overseas Marketing Department of Passenger Vehicles at China Dongfeng Motor Industry Imp. & Exp. Co., Ltd., introduced the overall situation of DFM. He said the company would work with Misr Helwan to introduce more products to Egypt in 2022, including Aeolus AX7, Yixuan MAX and new energy vehicle E70.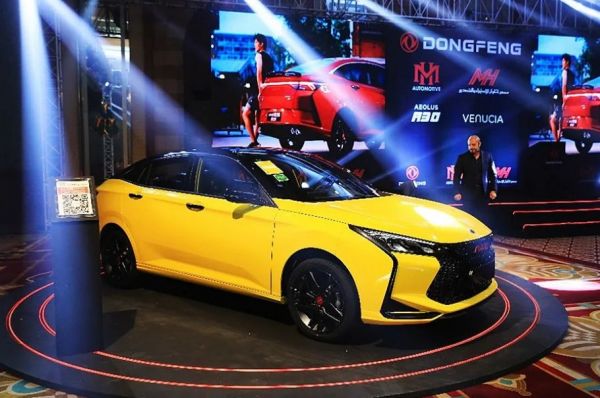 V Mahmoud Khairy, an Egyptian automotive social media influencer, was invited to introduce and release the new vehicle. Three key local distributors: Abaza Auto Trading 、Elbirmawy Motors 、M Auto  signed on as dealers for Aeolus Yixuan that is expected to appear in 30 sales outlets of the dealers in June.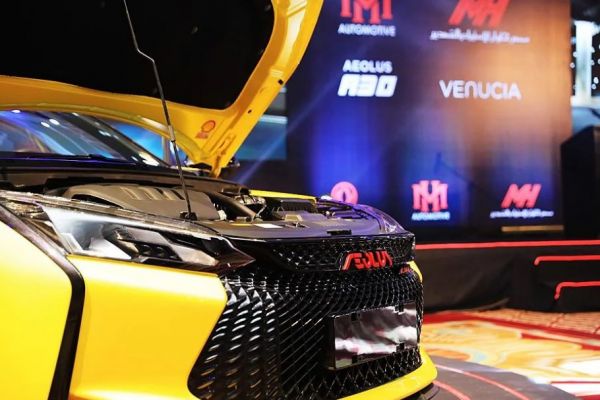 The launch of Aeolus Yixuan marks a new page for the development of Dongfeng in Egypt. The two sides will deepen cooperation to build Egypt into the benchmark market for Dongfeng in Africa.