On October 29, 2022, Dongfeng SHINE Mach positioned as "the first sports coupe for the young", was officially launched for sale. The five vehicle models with two types of powertrains are available.
"The strongest Chinese core" with surging power
Dongfeng SHINE Mach is highly sought after by the young. Its cool appearance, ultimate driving control, superior quality and ultra-high cost performance make it into "a ceiling in performance" and "a king in cost performance" among its equivalents.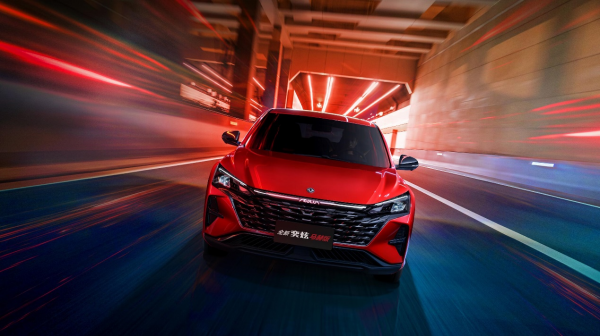 In the previous large-scale professional and public media test drives, Dongfeng SHINE Mach has won acclaims. Its surging power and cornering performance, and its consistency with the product nature focusing on the young DNA have been praised by media. Combining the cornering gene of the SHINE as the annual champion of China Touring Car Championship (CTCC) with more advanced configurations, Dongfeng SHINE Mach is worthy of the   of "King of Cornering". The entire lineup of Dongfeng SHINE Mach is powered by Dongfeng Mach Power, with two types of powertrains: Mach Power 1.5T turbocharged engine and Mach Power 1.5L self-priming engine. The powertrains, developed by Dongfeng Motor independently, reserve 14 world-leading technologies.
Appearance and intelligence attract "cool guys"
Dongfeng SHINE Mach is designed for cool guys. Growing up with economic globalization, digitalization and social and economic development, the cool guys are self-confident and self-sufficient, willing to show off their personalities, live on their own ways, dare to try new things, and possess their own strengths and cutting edges.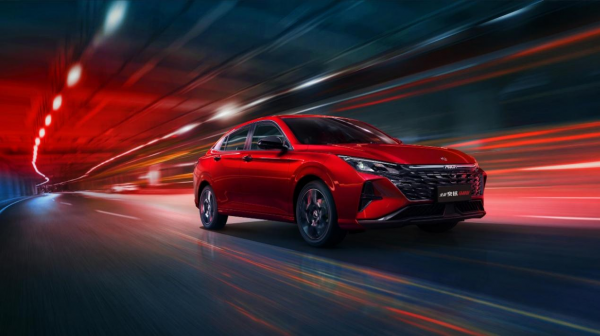 Its coupe design highlights the track gene of SHINE family. Its appearance attracts the cool guys who pursue novel personalized experience. Its body line seems like a post-storm carving. Whether it is shuttling in a city or galloping on a highway, it creates a scenario like a blockbuster at every moment. 17-inch dark cyclone sports hubs + light chasing sports dazzling calipers emit the breath of youthful hormones in details. e-sports racer seat + double-surrounding cockpit transform the driver into a "racer", making the driver excited on the way to work!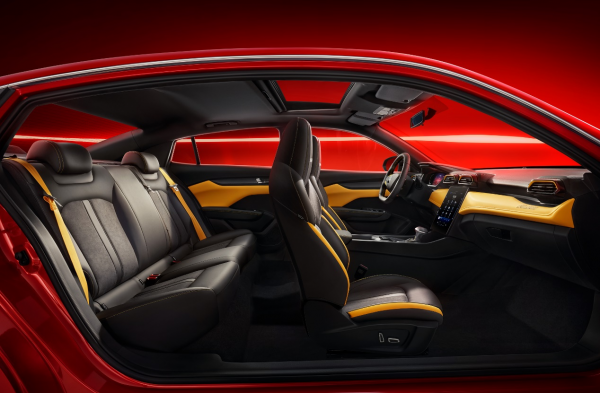 panoramic interior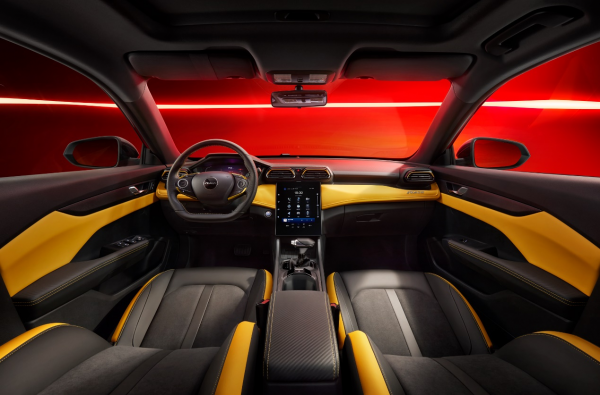 e-sports racer seats + double-surrounding cockpit design
The cool guys chase after new tide and enjoy playing, so they have higher requirements for "intelligent technologies". Dongfeng SHINE Mach is equipped with an intimate intelligent system, which completely hits the high spot. The new generation of Wind  X2.0 AI OBD system is very sensitive, and its new functions, such as remote control, Bluetooth key, etc. greatly reduce the users' multi-threaded operation burden. Its aided driving functions, such as Rear Cross Traffic Alert (RCTA) always protect your driving safety.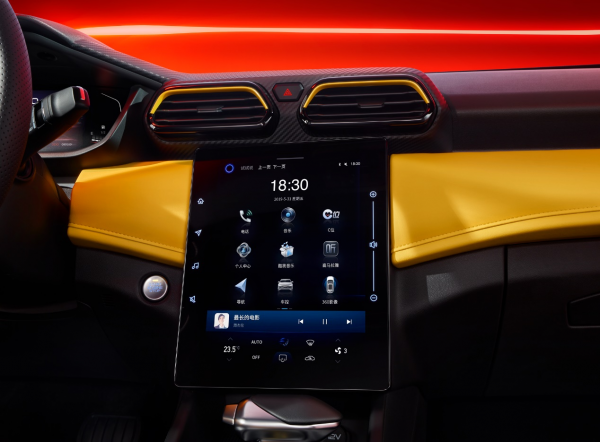 13-inch oversized center console display
In order to attract young customers, Dongfeng Aeolus has continued to deepen product transformation in "styling, power and intelligence" to enhance the "young atmosphere", and listen to the voices of the young. In marketing promotion and communication, it targets at the young. The new car launch is seemingly designed for "young". Dongfeng SHINE Mach is comprehensively upgraded in appearance and strength by several levels, but it is affordable and cost-effective. It is expected to break the monopoly of joint venture brands in the field of entry-level sedan, and popularize high-performance cost-effective vehicles for more young people in the new era. Being the "popularizer of high-end performance", Dongfeng Aeolus band, with technology confidence and product confidence, is rapidly galloping on the young track. By the end of October, Dongfeng Aeolus has already broken the record in the annual sales, and is advancing towards a higher target and a bigger market.